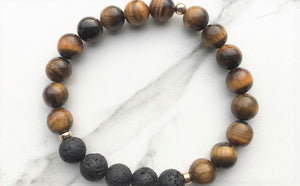 Aromatherapy has been used for centuries, many of us use essential oils to calm anxiety or boost our mood.

Now you can buy personal diffusers in the form of necklaces and bracelets which allow you to benefit from those aromas throughout your day. Here we show you how these pieces of jewellery work, and the benefits of using them...
---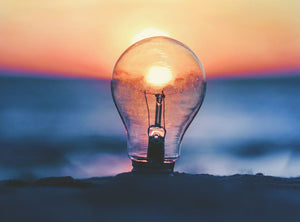 Skyrocketing gas and electric bills may be bad news for our finances, but it has led to more of us cutting back on our energy use.
Lower consumption means fewer fossil fuels being burned, which is better for the environment we live in. Let's see how you can make a few easy changes, to benefit your pocket, and the planet...
---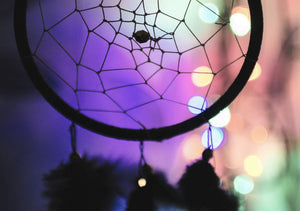 We've all heard of a four leaf clover or a dreamcatcher, but what are the best gifts to bring good fortune and happiness?
Here we have a rundown of the best good luck gifts we could find...
---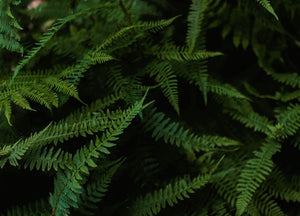 Why not ditch the ties and socks this year, and really inspire your dad?
Our father's day gifts include eco-friendly ideas, charity gifts and presents to make him feel good...
---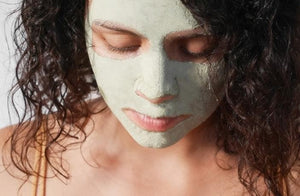 Did you know that women typically apply over 160 different chemicals to their face and body every day?
While some of those chemicals are harmless, it's feared some of them may be leading to increased rates of cancer or reproductive issues in women.